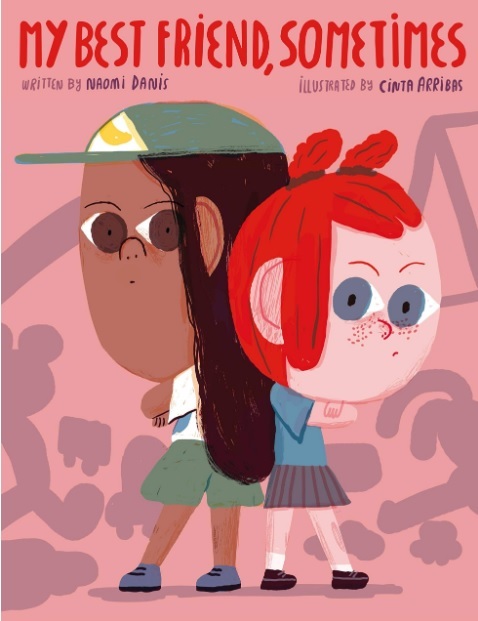 My Best Friend, Sometimes
Share this Item
A story that vividly examines the occasionally-turbulent friendships of young girls. My Best Friend, Sometimes is an empathic and honest portrait of the delight in these relationships, but also the confusion, jealousy and vulnerability that can result.
"Stephanie and I like each other. And we don't like each other. Both."
More Views
Options
You may also consider...